THE KART DRIVER, MECHANIC, ENTHUSIAST AND TEAM WEBSHOP
AND IT'S JUST THE BEGINING
Join us at Kartshop.com a kart store with all the parts you will ever need.
3500 parts in stock and ready to ship everywhere in Europe.
STILL YOU NOT CONVINCED YET?
Well then take a look inside


DO NOT MISS OUT ON THE GREATEST KART STORE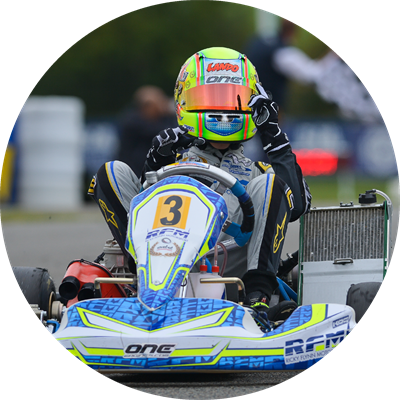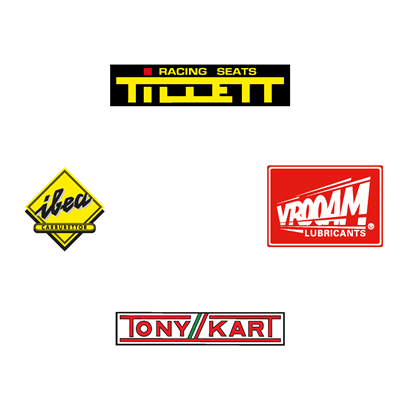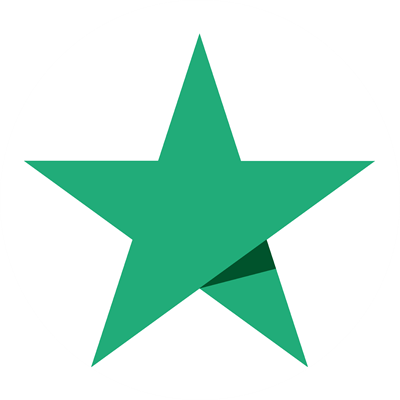 Winning Emotion Many Brands Trusted








When you order from Kartshop.com
On orders over 200 euro you will get free shipping with CoolEurope.
We normally pack and send all orders we recieve the same day before 12am in order for you to have the parts as fast as possible.
If you have any questions to any parts or need some advice feel free to call us or e-mail us. We answer within 24 hours.
A deal will first be done when you have seen and approved your kart parts. Therefore we give you 30 days right to return after you have received your kart parts.